𝗠𝗶𝘀𝘁𝗲𝗿 𝗚𝗹𝗼𝗯𝗮𝗹 𝗖𝗮𝗻𝗮𝗱𝗮 𝟮𝟬𝟮𝟯 𝗶𝘀 𝗬𝗶 𝗚𝗮𝗼: Winner!

He is 24 years old and stands at 183cm 6 foot tall from Vancouver, Canada. Yi works as a nurse, nutritionist and personal trainer. He had previously placed 4th Runner Up at Mister Fitness Supermodel World 2023 held in Vietnam. Yi enjoys cooking food and he shares his culinary skills in his Youtube Channel (Yiishki).
He will represent Canada at the Mister Global 2023 in November 26, 2023 at Maha Sarakham, Thailand.

The most captivating journey of 𝗠𝗶𝘀𝘁𝗲𝗿 𝗚𝗹𝗼𝗯𝗮𝗹 𝗖𝗮𝗻𝗮𝗱𝗮 𝟮𝟬𝟮𝟯! Get ready to be amazed by the triumphs, the transformation, and the empowerment. Join us as we reveal the monumental achievements and inspiring stories that define this incredible event. From the beginning to the end, the essence of greatness will shine through every moment. Don't miss this opportunity to witness excellence in action. 🌍🔥✨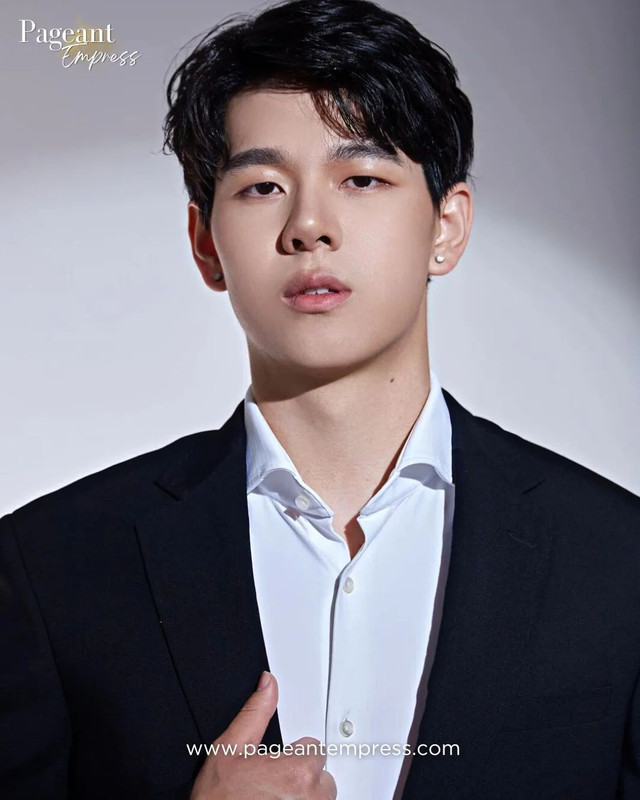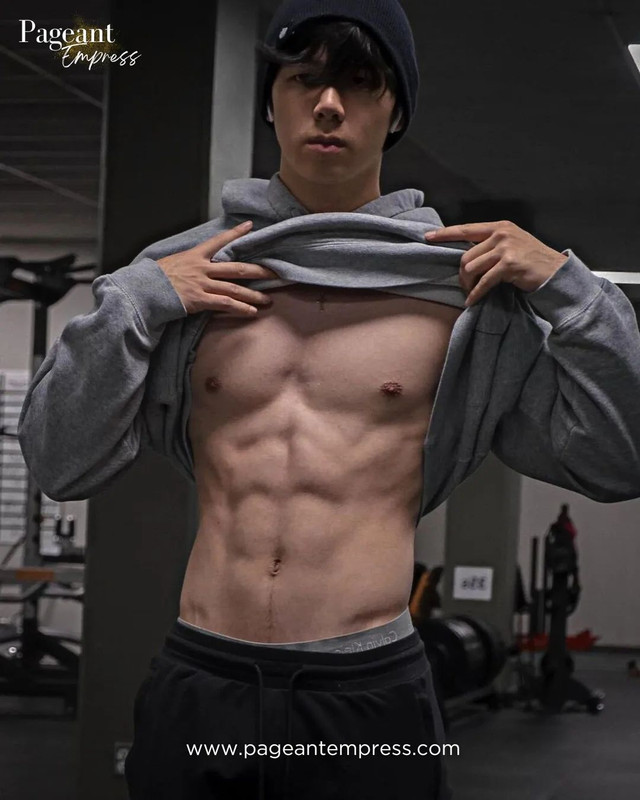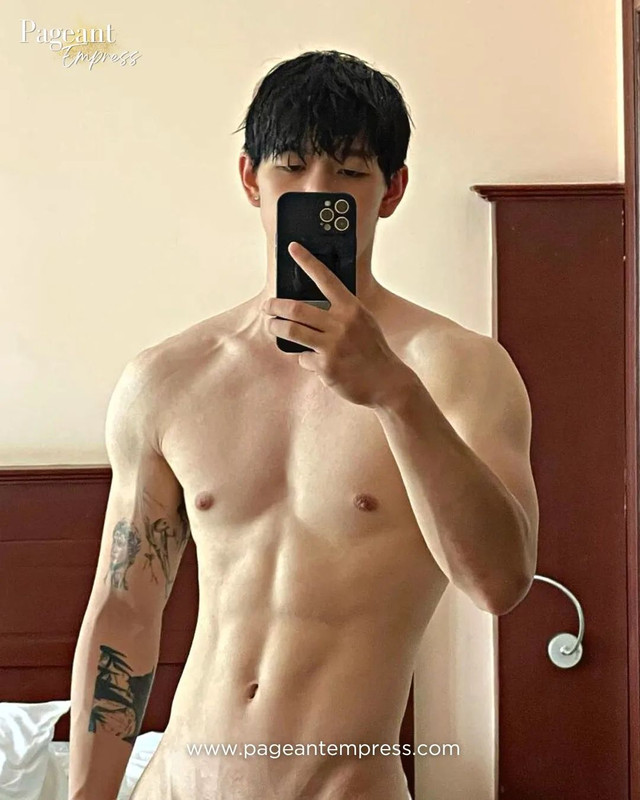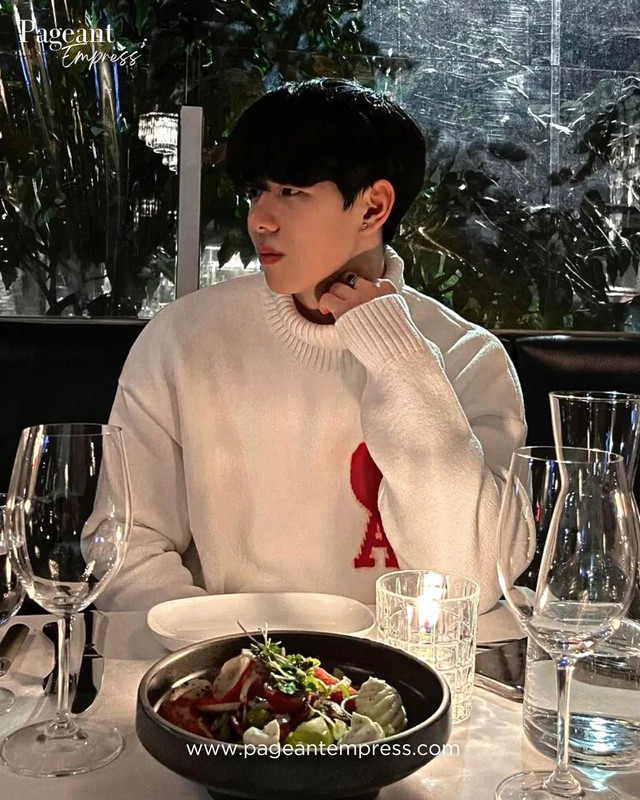 #MisterGlobal2023
#MisterGlobal
#MisterGlobalCanada
#PageantEmpress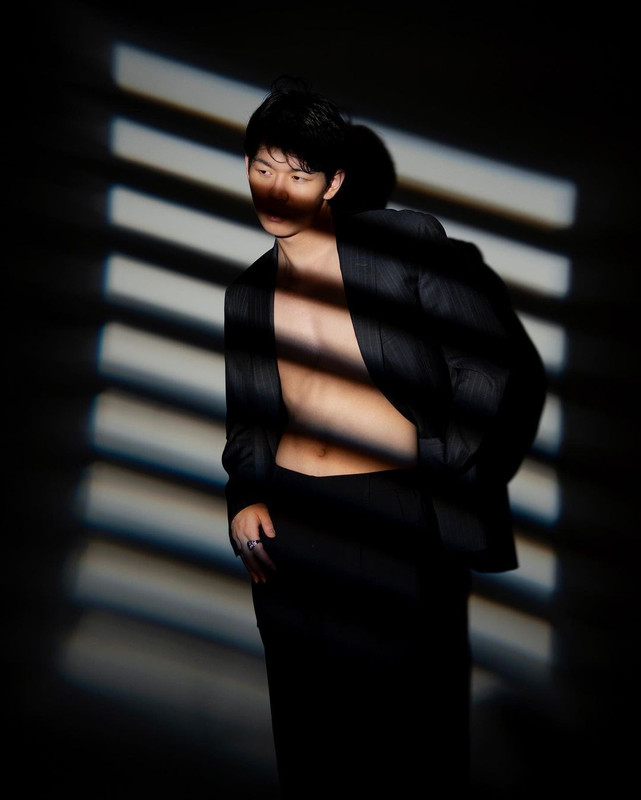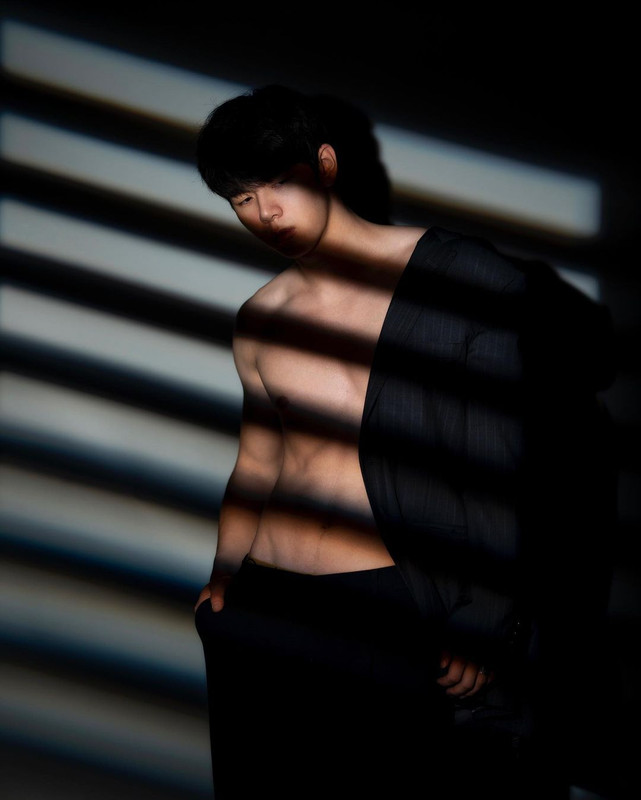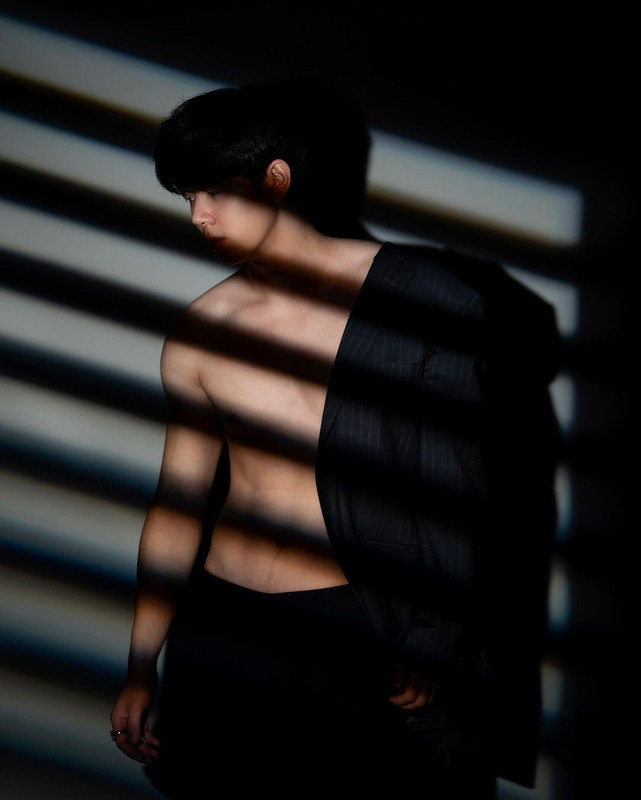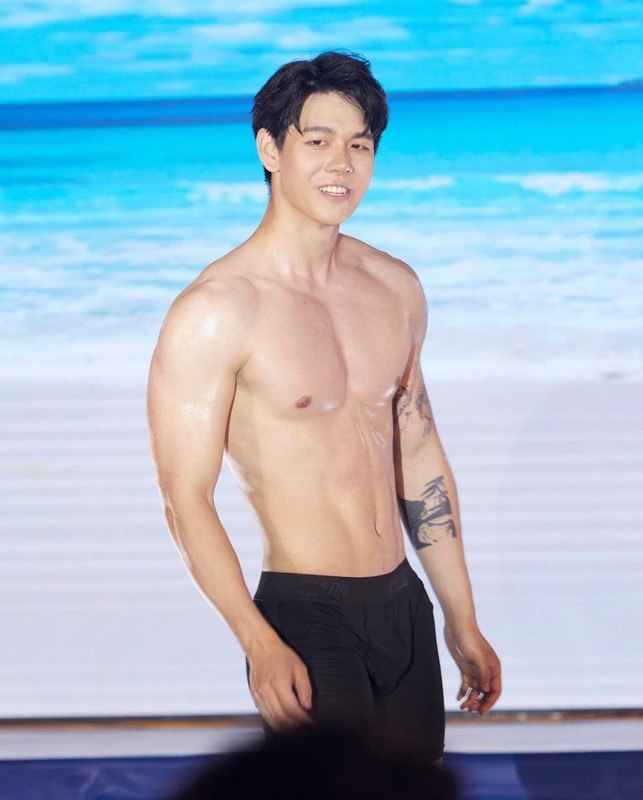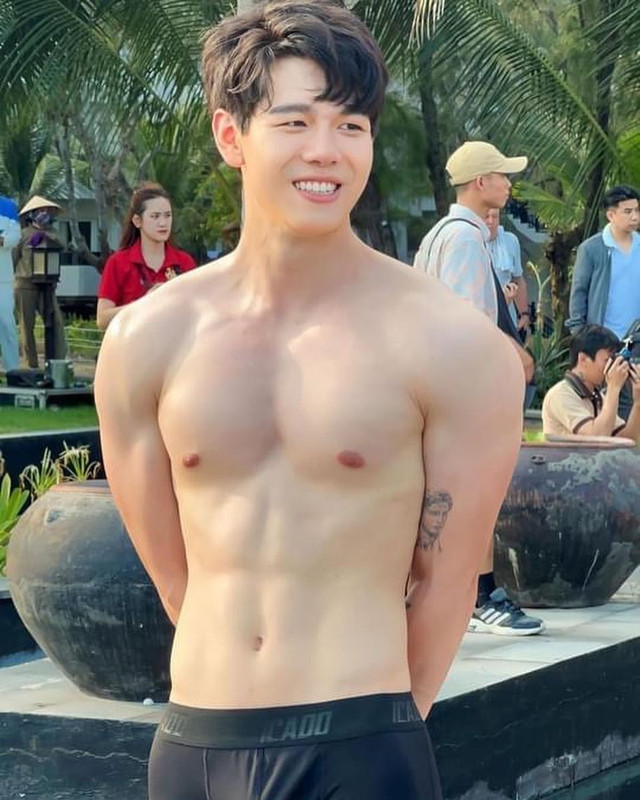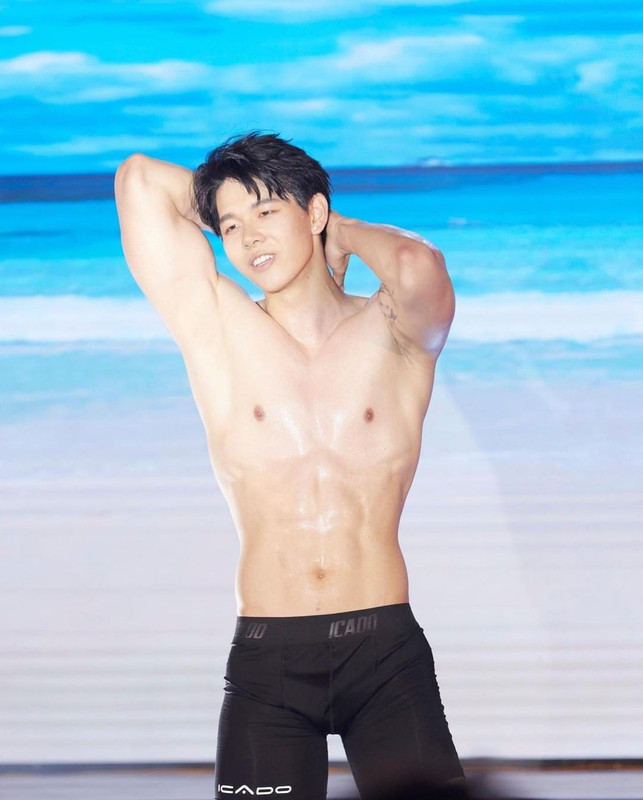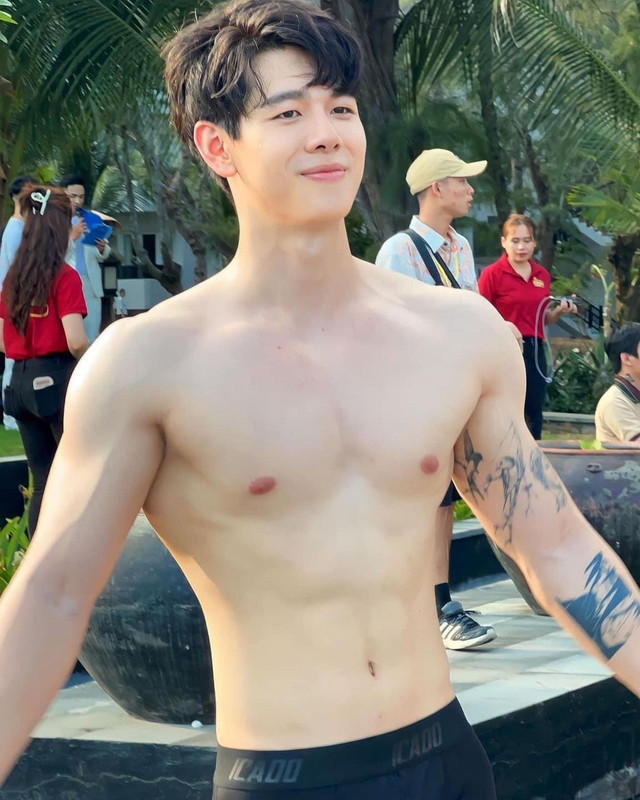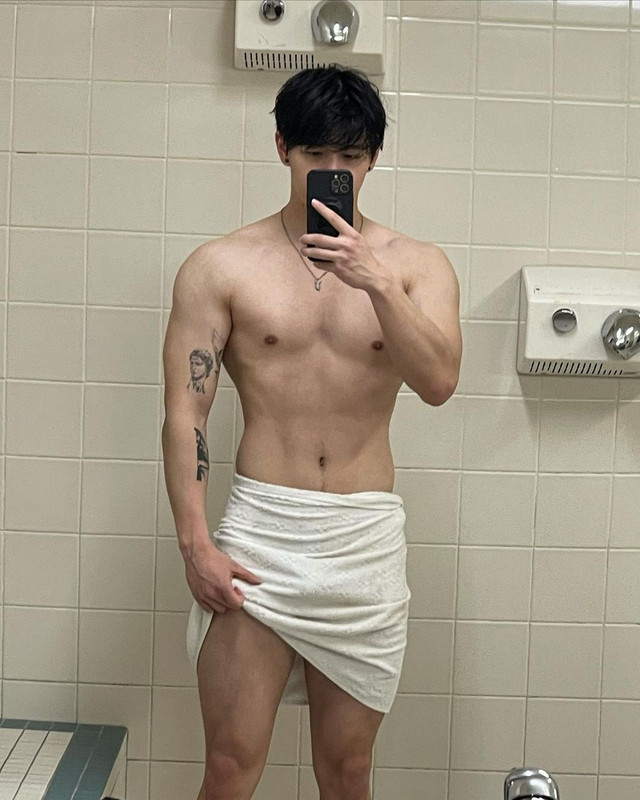 Pageant Empress Live

: Unveiling Elegance and Empowerment


Join us for an enchanting journey into the world of beauty, grace, and
empowerment with Pageant Empress Live. Experience captivating moments as we
celebrate the legacy of remarkable women who have graced the stage, embodying
elegance, resilience, and empowerment. From iconic crowning moments to
inspiring victories, immerse yourself in the stories that have left an
indelible mark on the global stage. Discover the true essence of beauty and
strength with Pageant Empress Live.


🌟✨ Support Us and Spread the Stars! ✨🌟


If you enjoy our content and believe in the empowerment of women through
Pageant Empress Live, you can show your support by giving us a star ⭐, buying
us a coffee ☕, or becoming a patron on Patreon 🌈.



👉 Support us with a coffee: BuyMeACoffee Link


👉 Join us on Patreon: Patreon Link


Your encouragement fuels our mission to celebrate the journeys of
extraordinary women worldwide.


Thank you for being a part of the Pageant Empress community! 💖